Vanessa Haywood-Sandes - Actress, Model & Businesswoman - on the Humanscale QuickStand Eco and World Chair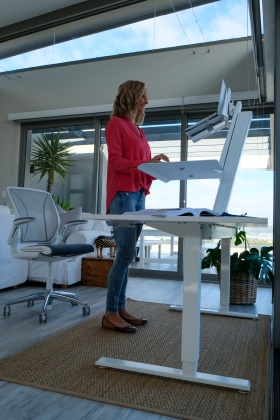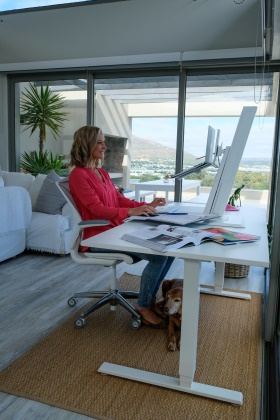 HAVE YOU EXPERIENCED ANY DISCOMFORT RELATED TO YOUR PREVIOUS OFFICE SETUP?
Yes, we had really cheap chairs in our home office, which weren't comfortable and we also had a make shift desk. The previous setup was very basic. I would constantly be shifting and moving around because my lower bac...