4 ERGONOMIC MYTHS DEBUNKED - by Lisa Raleigh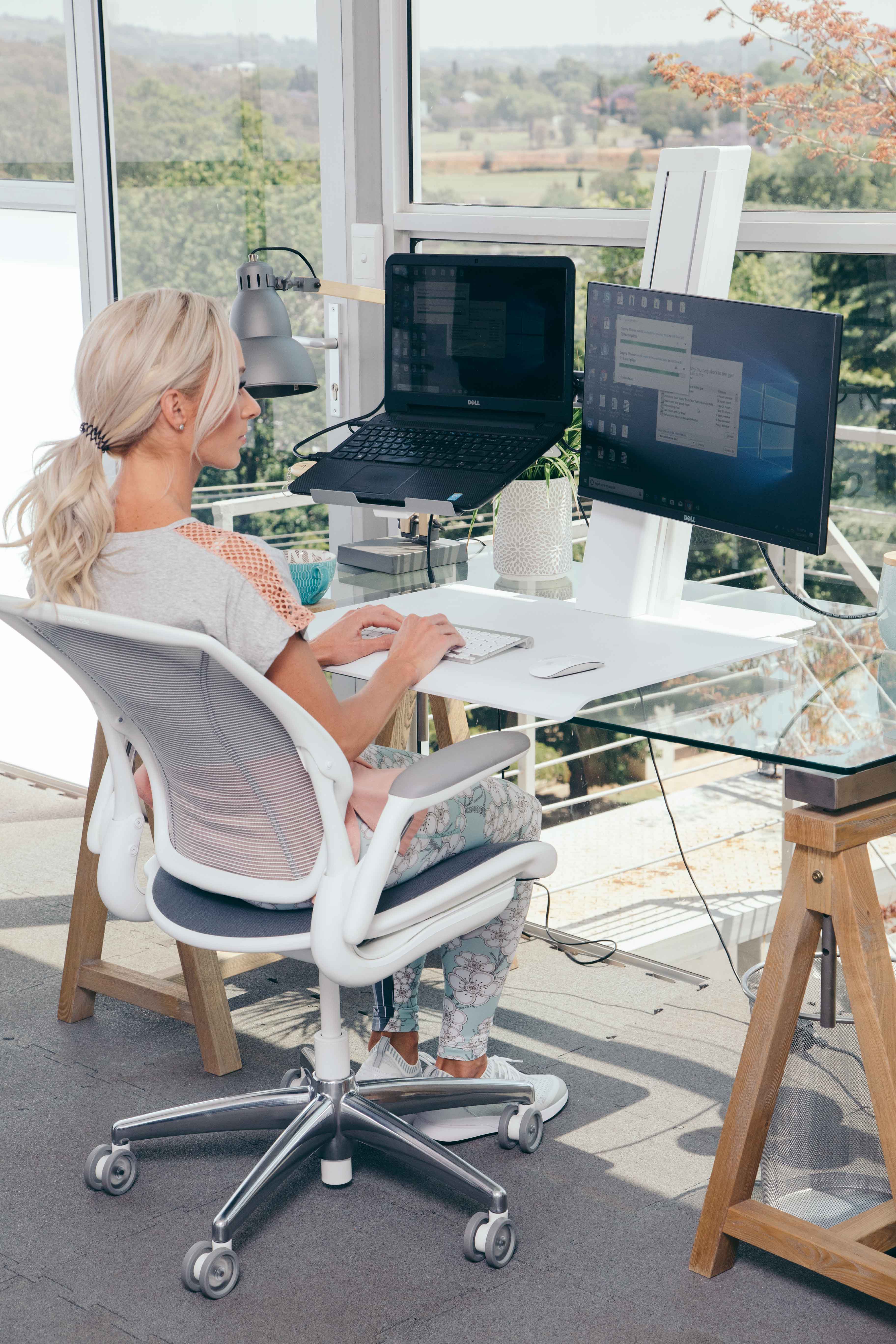 Think you should be standing at your computer all day? Think again. We separate the myths from the facts when it comes to creating the ideal (healthy) work space.
What does a typical day look like for you? I know for many of us, it involves a whole lot of sitting – working at a PC and bei...