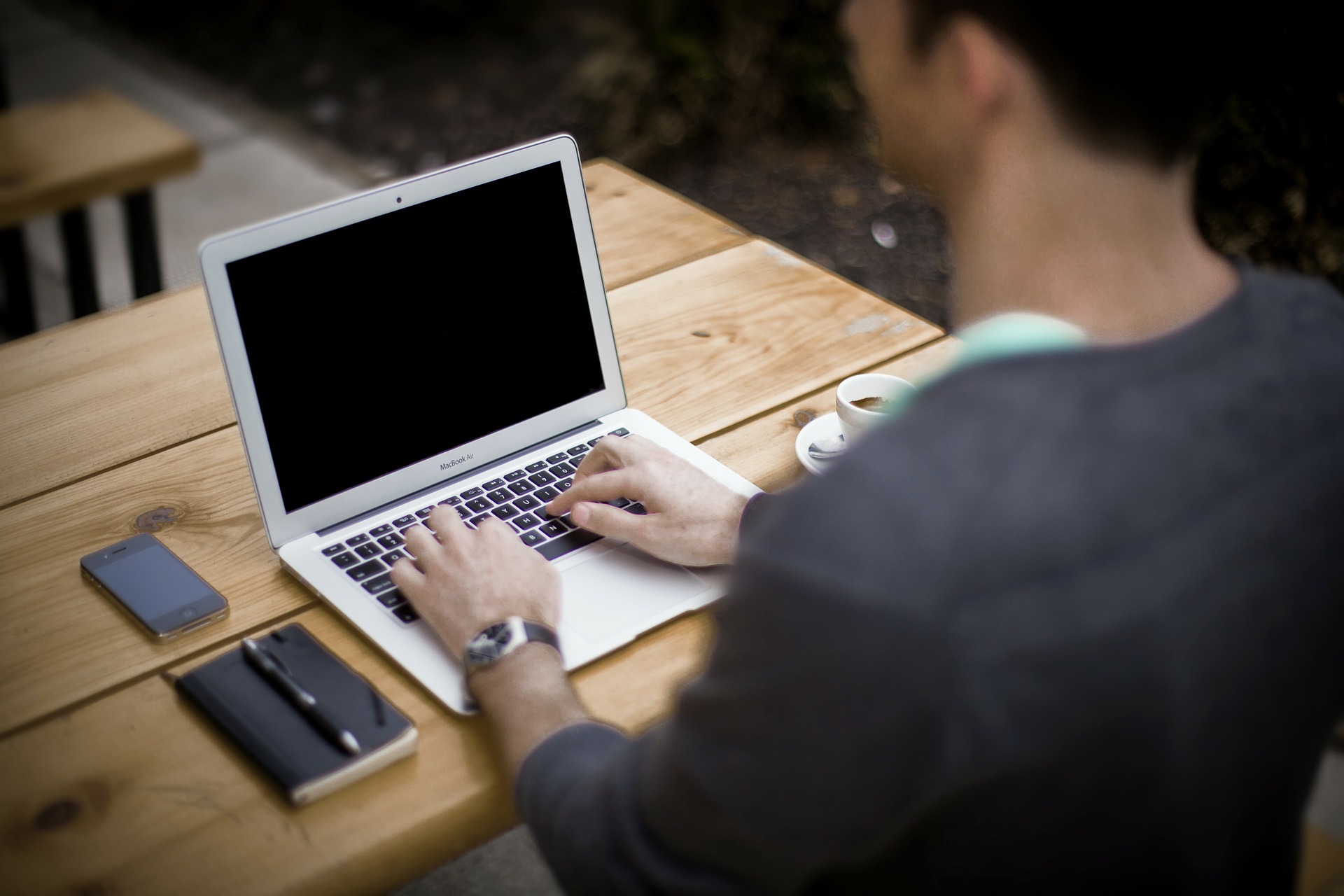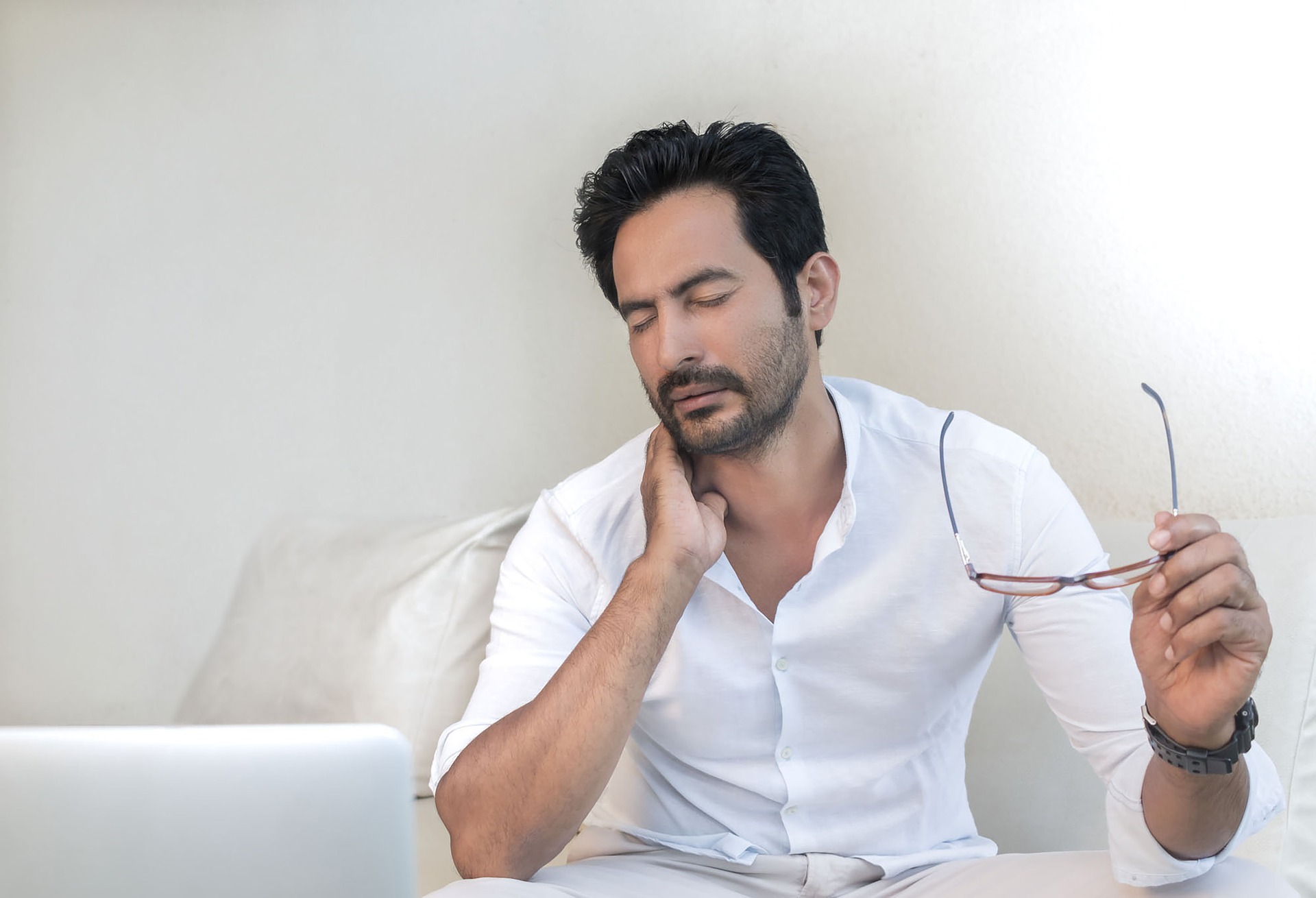 In 2019, we are navigating a world driven by progress and tech, design and development. We're moving at the fastest pace the world has seen, with more information at our finger tips this morning than we had last week. Anything we need to know comes at us via multiple screens, linked by a network of fibre at a speed that seemed impossible in the dark ages of dial up. We can access data and manage our lives on the go, from just about any location imaginable, shrinking the globe through our relentless and immediate communication options. We haven't walked down the road to post a letter in recent memory, and our medical bills show it. Are we investing in what matters, and is our fast paced technology servicing our physical and emotional health?
In a recent study carried out by Ergolab, distributors of ergonomic office furniture and Sit / Stand products such as the Humanscale QuickStand ECO (QSE), more than 600 currently-employed participants were encouraged to divulge the rand value they attach to products closely related to optimal ergonomic positioning and general physical health. When these statistics are written up in direct comparison to the time we spend sitting or lying down, the clear indicators are that we're getting the balance more than a little wrong.
Of those participating in the survey, 30.9% work from home, while 40.99% work in an office.  The vast majority (more than 80%) work from a laptop. Experts recommend a combination of sitting and standing during a work day as optimal, and that ultimately we simply need to move more to combat our sedentary hours. Globally, 1 in 4 adults aren't moving enough (source: World Health Organisation).
Of the survey sample, 70.81% spend between 5 and 10 hours per day at their desks. This highly relatable statistic is why so many of us have repetitive physical complaints ranging from mild discomfort to debilitating back pain. Additional health issues, such as depression and anxiety, have also been linked to sedentary behaviour. Only 3% of the participants stated that they suffered from no work-related physical pain. Upper back pain was the hands down winner with 43.32% suffering from neck, back or shoulder pain. Eye issues, headaches, circulation issues and lower back pain were experienced by a few, with 32.45% indicating that they suffer from more than one of the listed ailments.
Considering the daily routine of the average 9-5 office employee in South Africa, exposure to, and the setup of key items will carry a direct impact on our physical health. These items include, not only our desk and screen set up, but our bed, vehicle, shoes and sofas.
The majority of the survey participants indicated that they would be willing to spend between R4 000 and R10 000 on their bed, with a further 20% willing to spend more than R10 000.  A 2018 survey by the global app Sleep Cycle of more than 5,300 South Africans show that on average we spend seven hours in bed per day.
In the same Ergolab study, participants were questioned as to how much they would be willing to spend on their monthly car payments.  More than half said they would spend between R2 000 and R8 000 per month. Cape Town has the worst congestion in South Africa, falling just outside of the top 25 most congested in the world cities in the world at 28th. It is followed by Pretoria (54th), Johannesburg (82nd) and Durban (160th). Cape Town has marginally improved over the last year, motorists can still expect to lose 162 hours in traffic every year – or just under a week. By comparison, Pretoria motorists spend 143 hours (5.95 days) in traffic each year, while Johannesburg motorists lose 119 hours (4.95 days).  Traffic time contributes substantially to our overall sedentary behaviour (Source: INRIX 2018 Global Traffic Scorecard).
Movement and standing are one part of countering a sedentary lifestyle, but shoe choice is key to whether this movement is optimised or causes further damage to the body. Participants in the Ergolab survey were asked how much they would be prepared to spend on shoes for themselves in a year. Athletes who rotate a new pair of R2000+ trainers every 500 to 800km would skoff at these statistics, but only 35% of the survey participants would be willing to hand over more than R2 000 for shoes in an entire year.
The final question in the survey centred on the home sofa. "Netflix and Chill" as well as rampant gaming has contributed to a lot more sofa time overall. Nothing like sliding on to a comfortable sofa after navigating a rush hour traffic jam. So what are we spending on sofas? A whopping 40% would spend R10 000 to R25 000 on a sofa, with a further 7.76% happy to buy a sofa in the R25 000 to R35 000 bracket.
A quick look at the time vs investment ratios paints a picture that indicates a lack of awareness in vital areas of daily life that can reduce repetitive pain and general body fatigue during our work day. We're spending more money on our sofas than on our beds and desperately little on our footwear. When we are not in our expensive cars sitting in traffic we are generally at our cheap desks, hunched down over our laptops sitting on an average chair for more hours per day than we spend doing anything else.
With very little time left to bring the requisite movement and exercise in to our lives, we need to consider logical counter investments, such as the components of an ergonomic workstation that allows for the correct support and movement in a chair, ease of alternating between sitting and standing and the correction of our posture by raising the height of our screens. Through this we work towards an increase in overall health and productivity.
Words: Kim Stephens